April Breakfast and Lunch Menu :)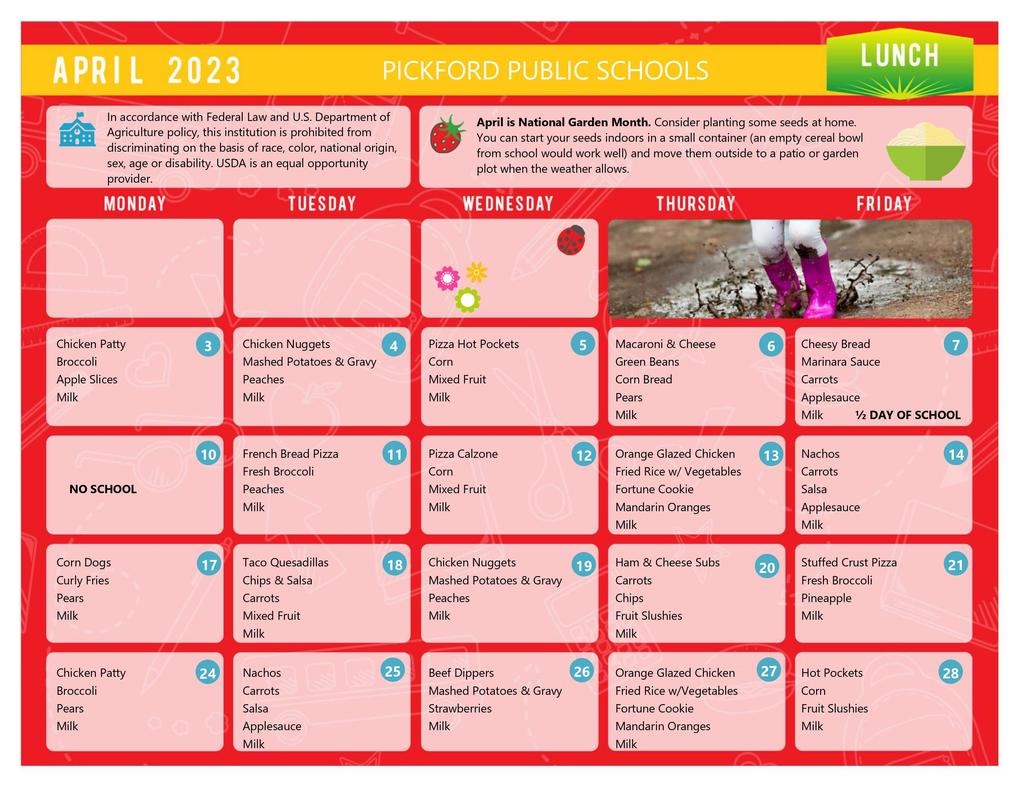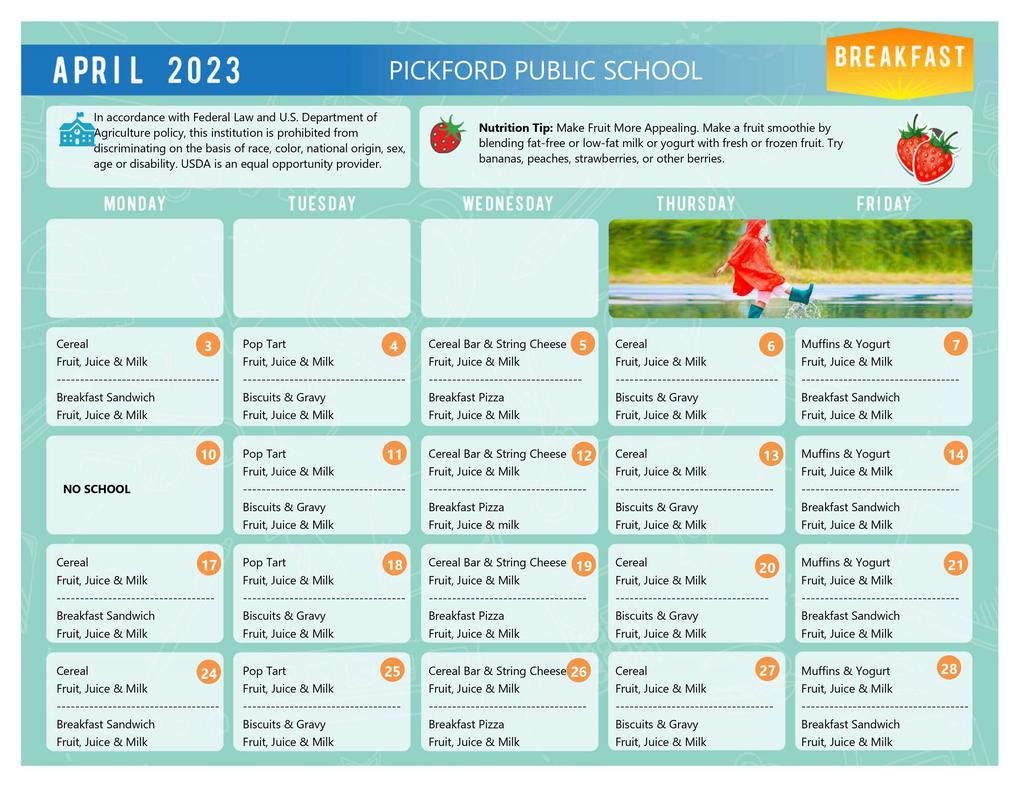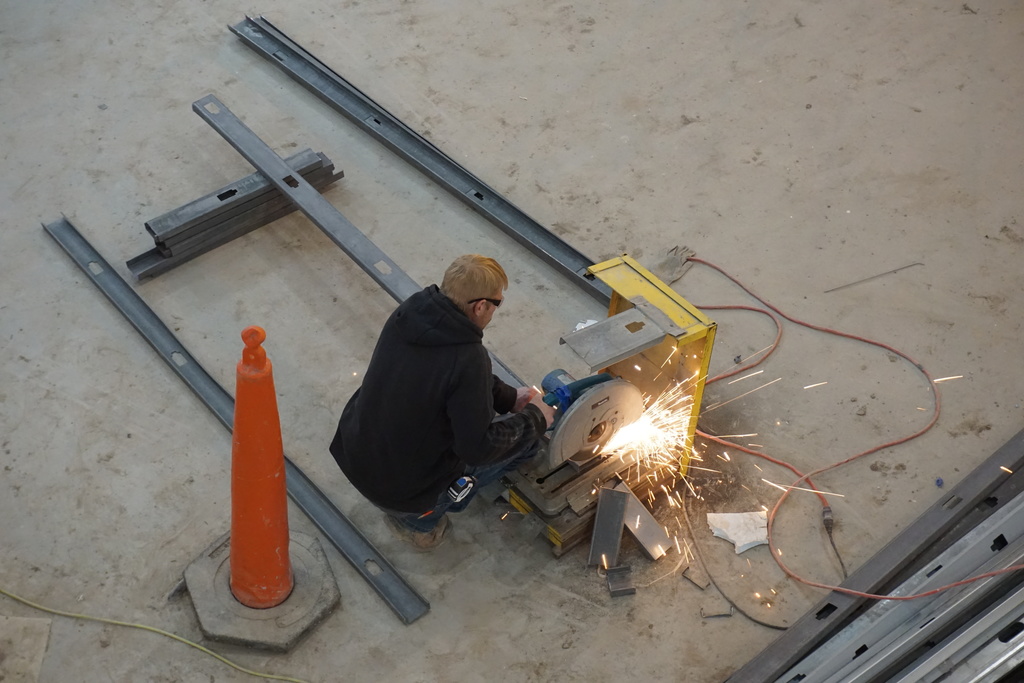 🍕We would like to say a BIG THANK YOU to Mike and Julie Fox for their generous donation of pizza to feed our entire elementary. They donated 45 pizzas for our end of Reading Month Picnic!! Also, a big shout out to the Little Caesar's workers who whipped up the pizzas 🍕 Thank you so much!!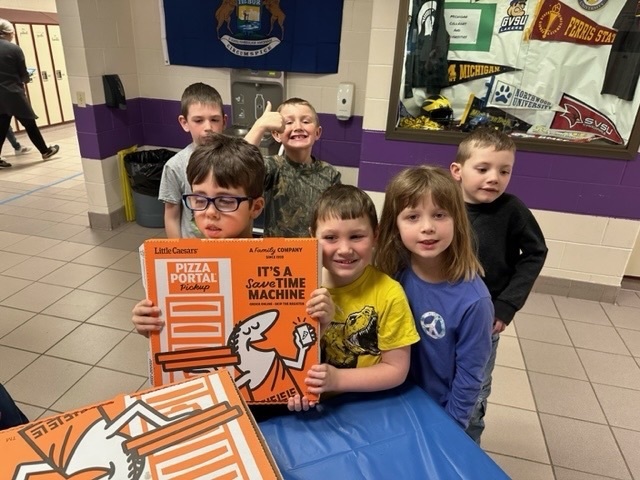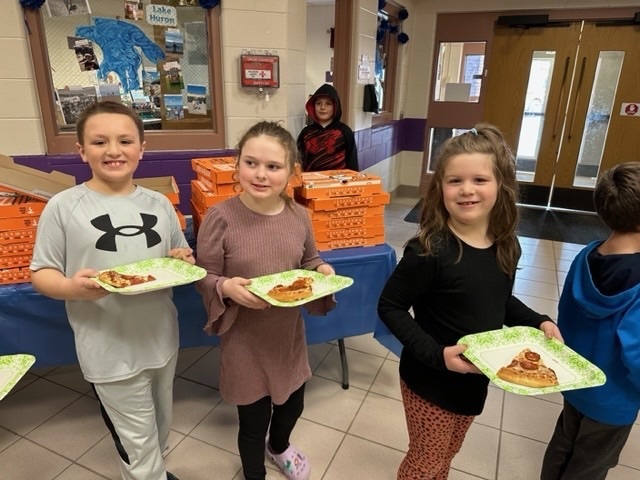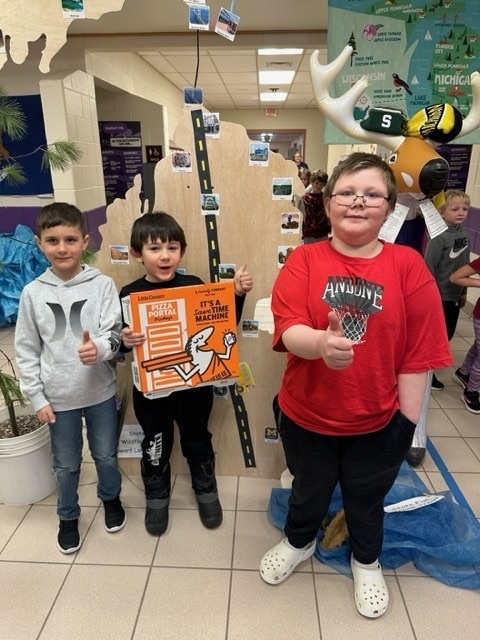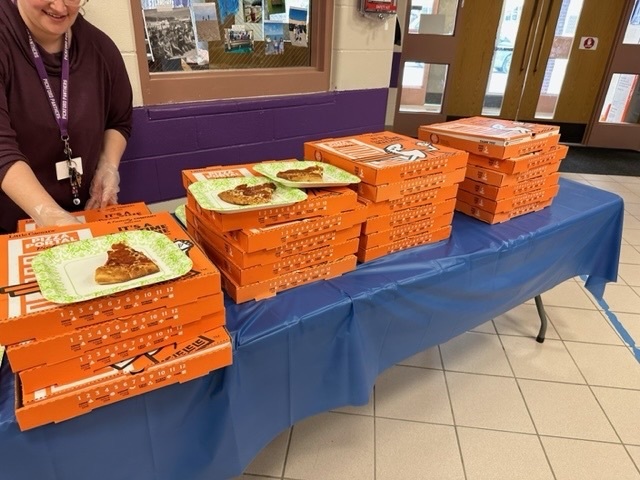 We had two local authors, Kristi Lee & Dan Heuer, visit us yesterday!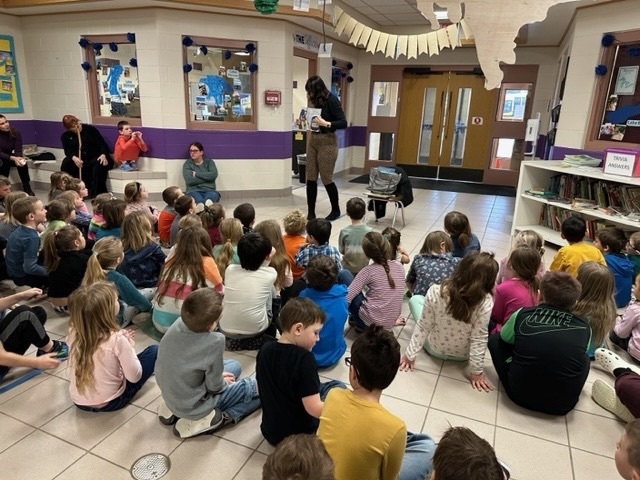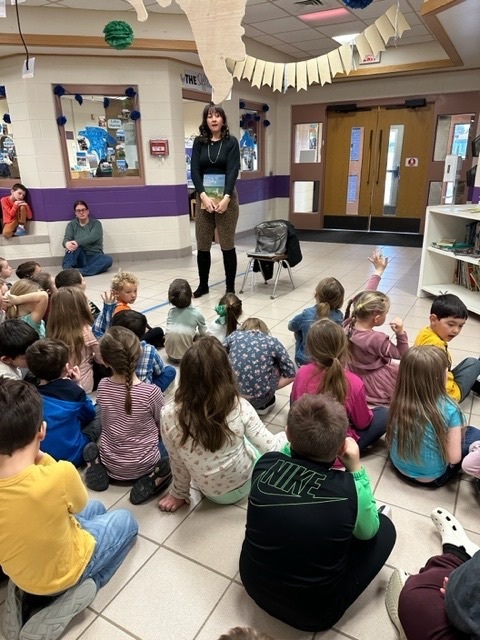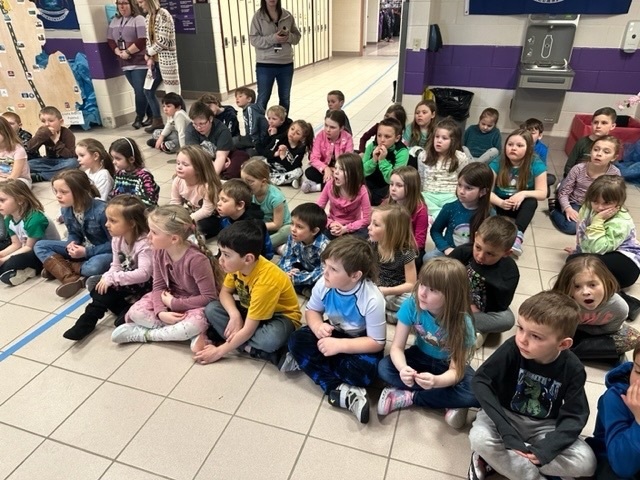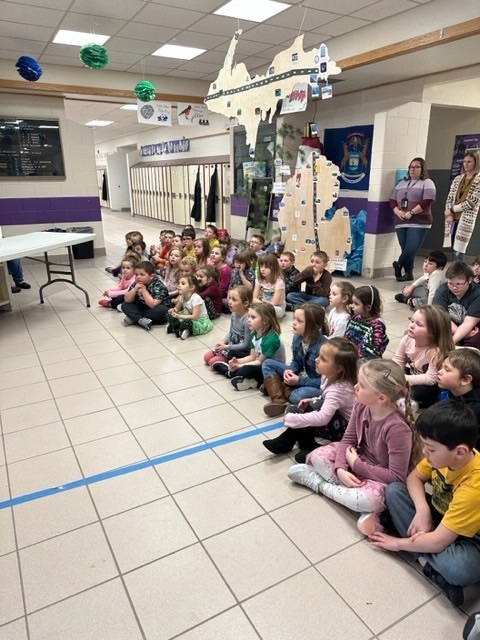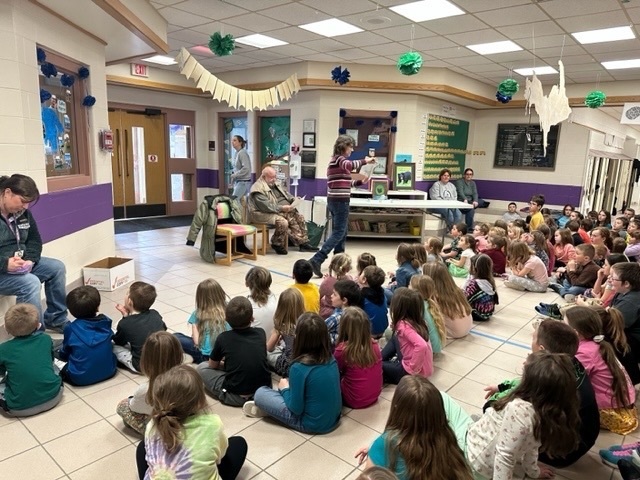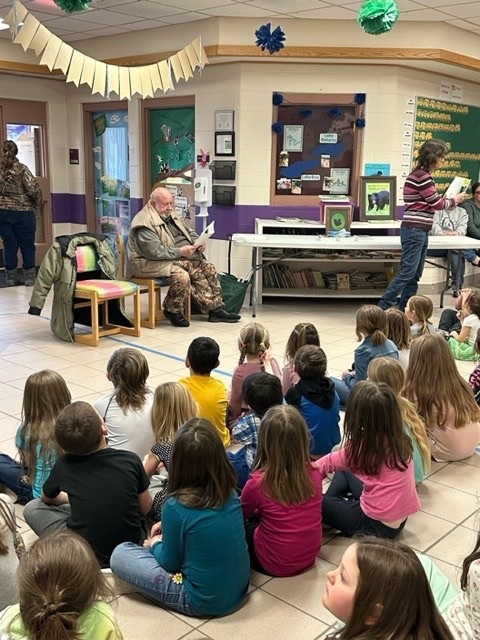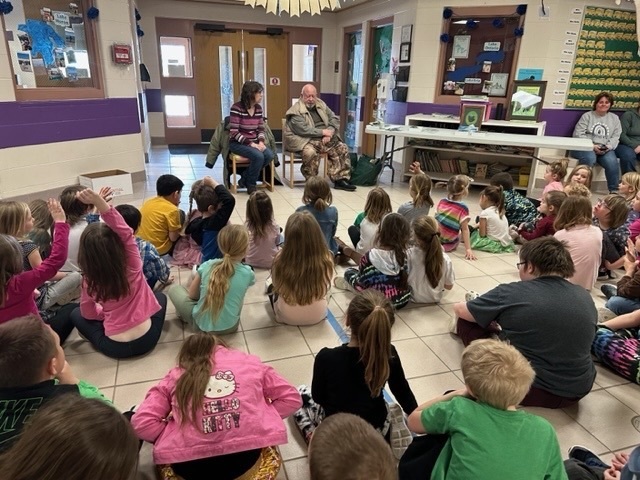 Tomorrow is Michigan College or Team Day / Dress like a crazy fan in the Elementary & also wear your best colored socks to support World Down Syndrome Day!! 💙💜💚💛🧡❤️💖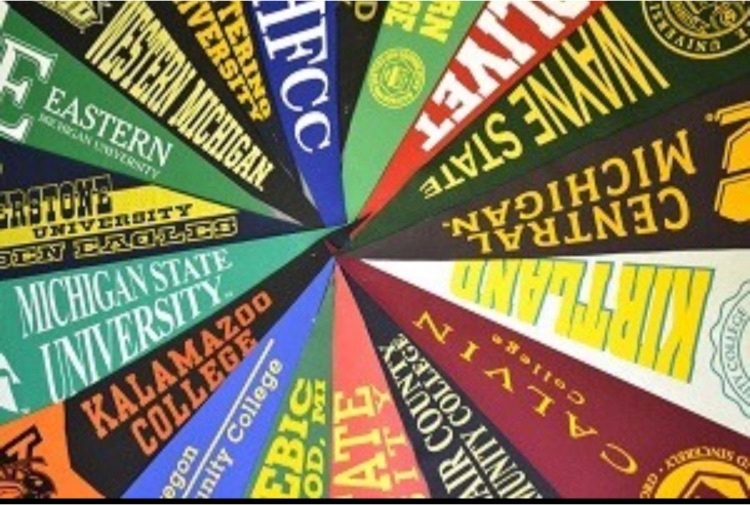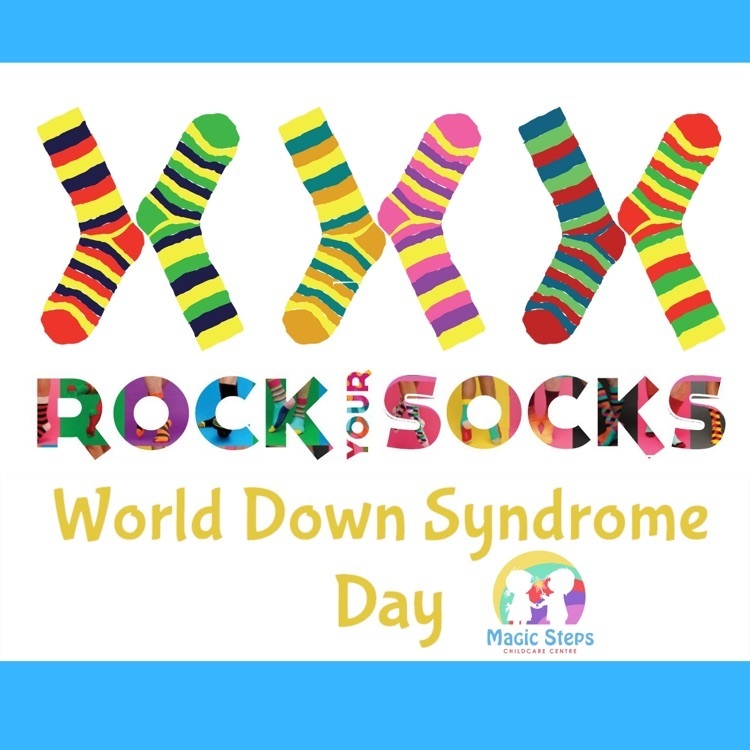 📚 📖 Elementary Read-athon 📖 📚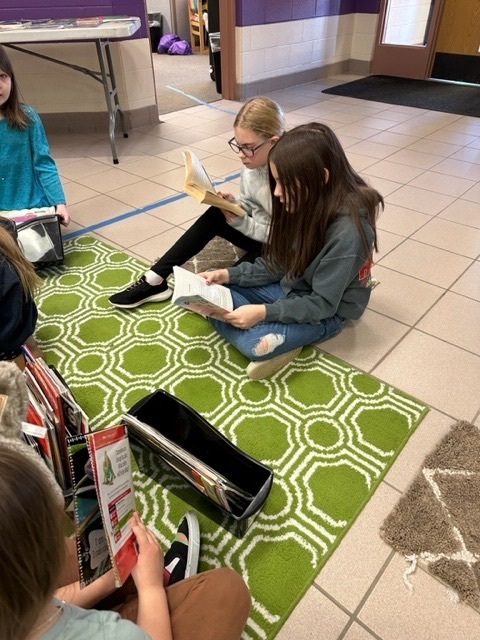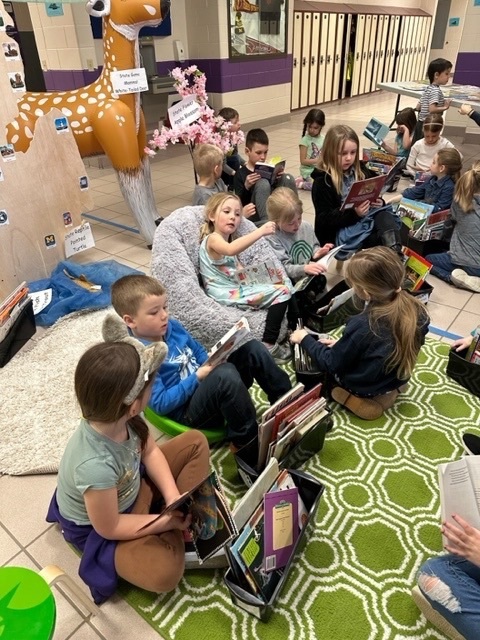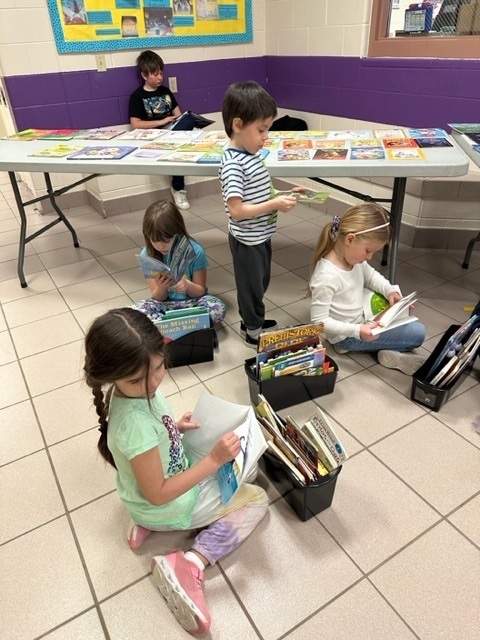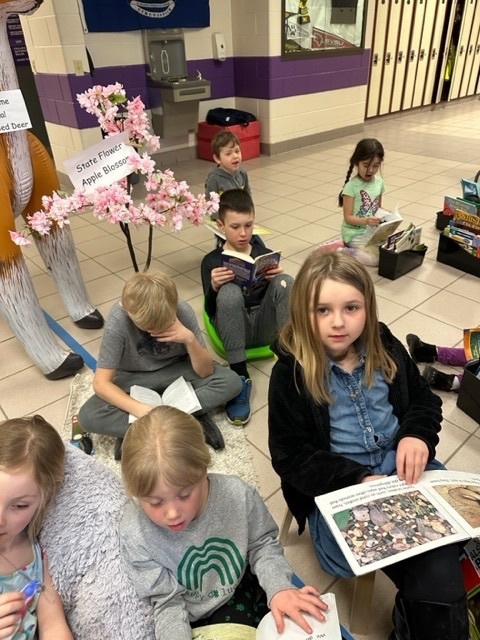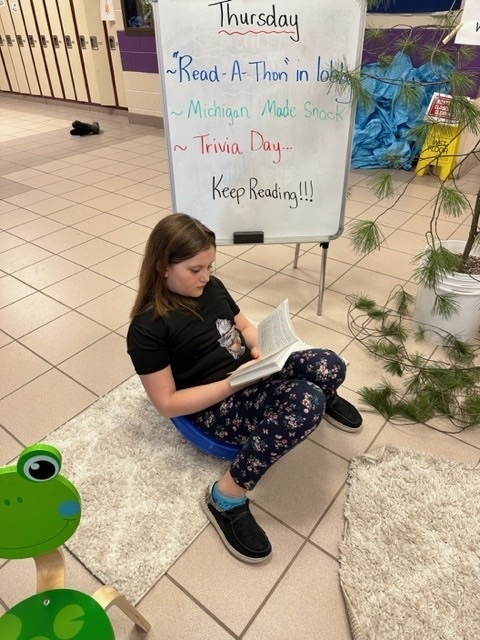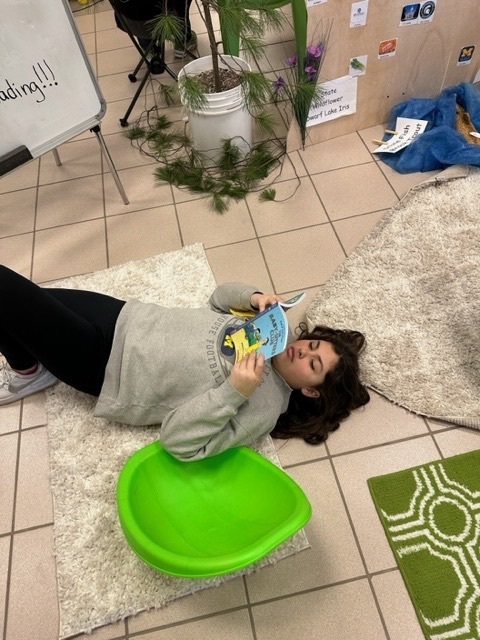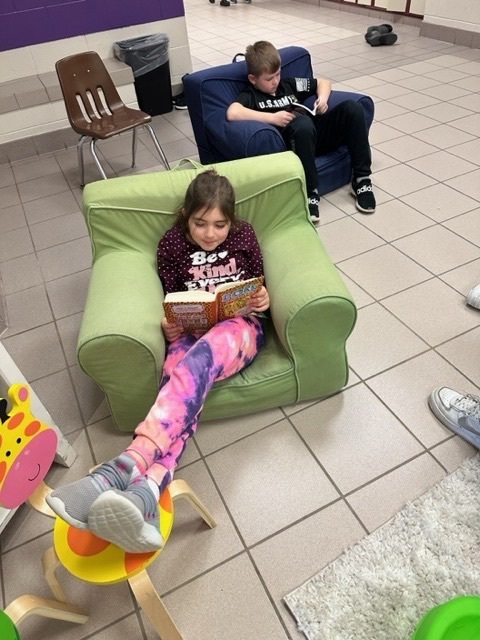 Miss Halsey's class was rewarded today with a Popsicle Party for earning the Golden Dustpan award in January! Way to go 3rd grade!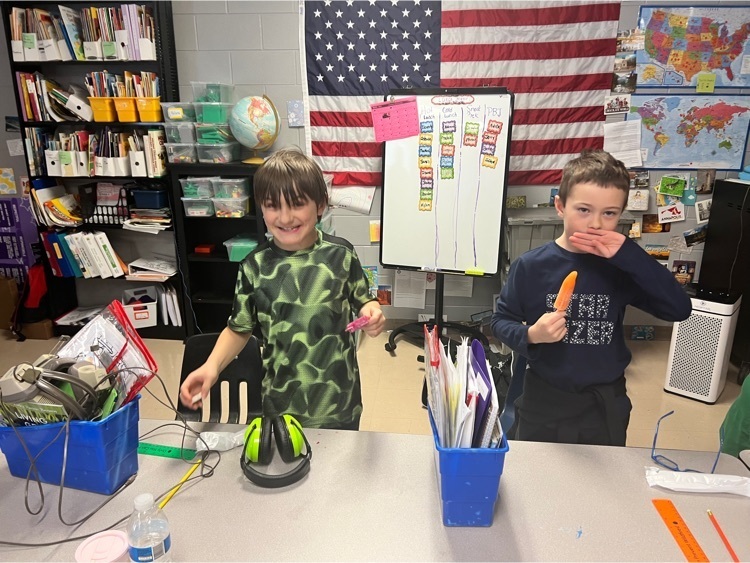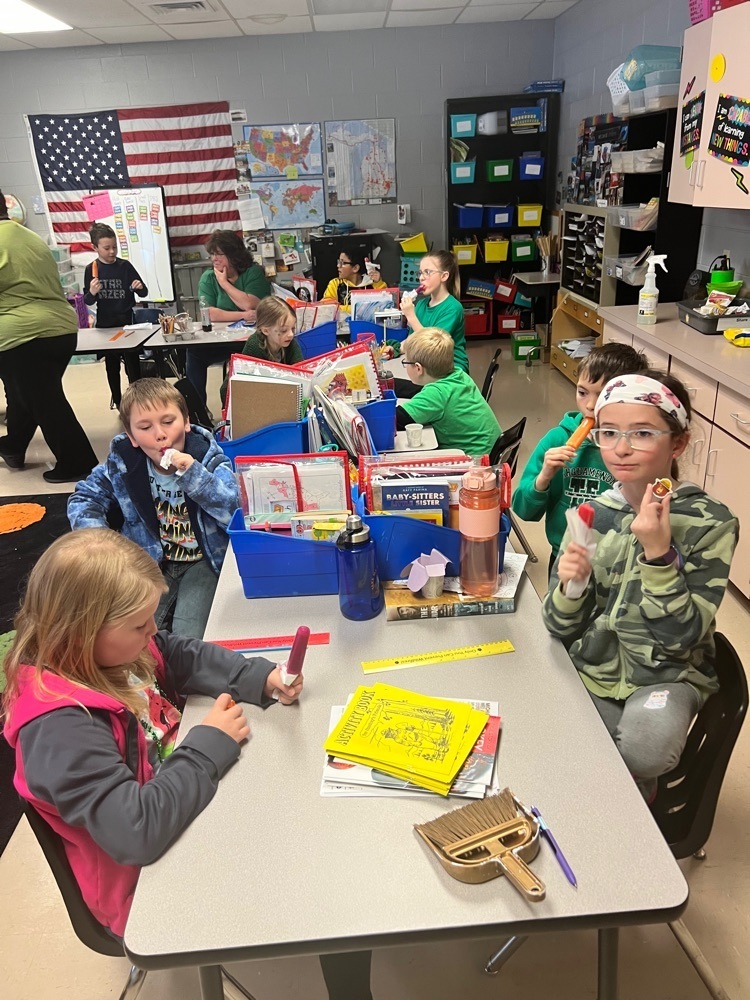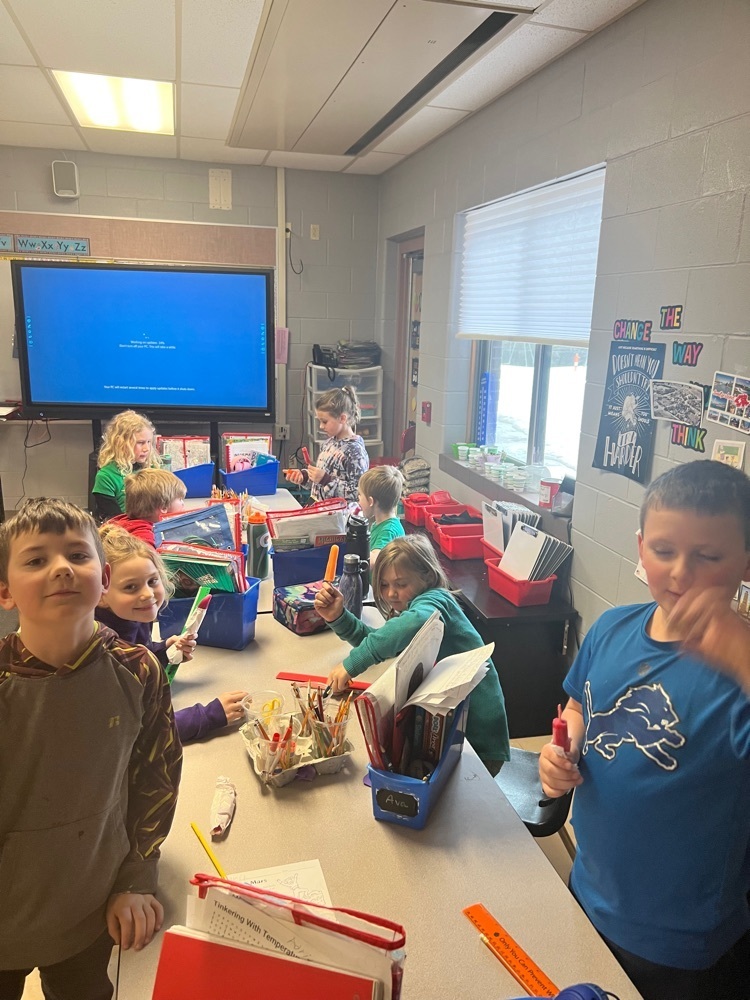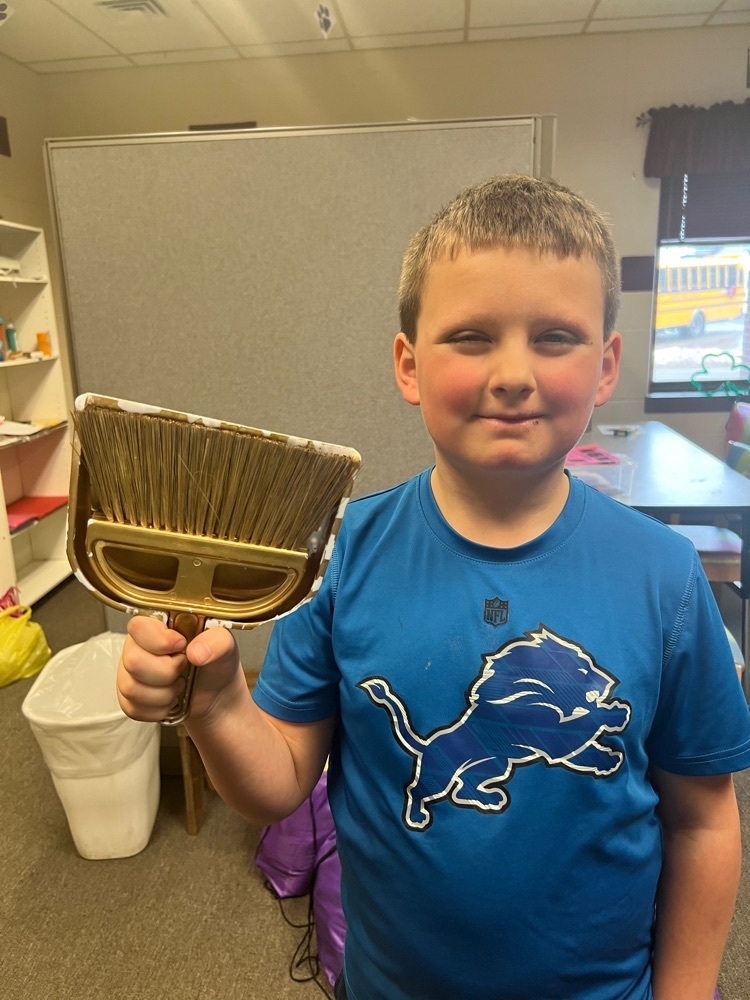 The DNR Biologists from Sault Ste. Marie came in yesterday & presented to the Elementary. They talked about the habitats of animals in Michigan and showed beautiful pelts of animals to the kids. Huge thank you to them!!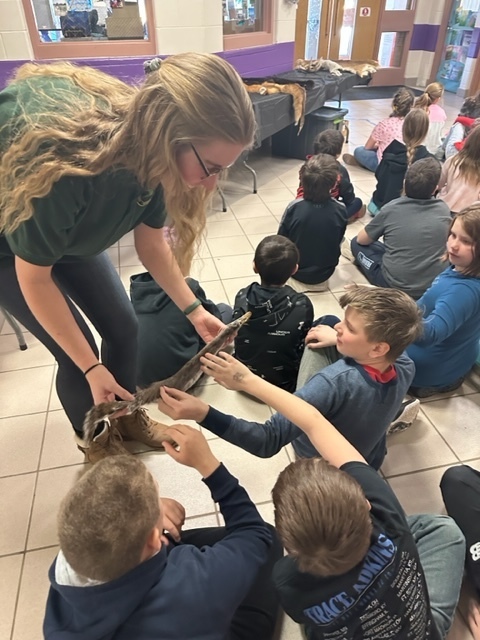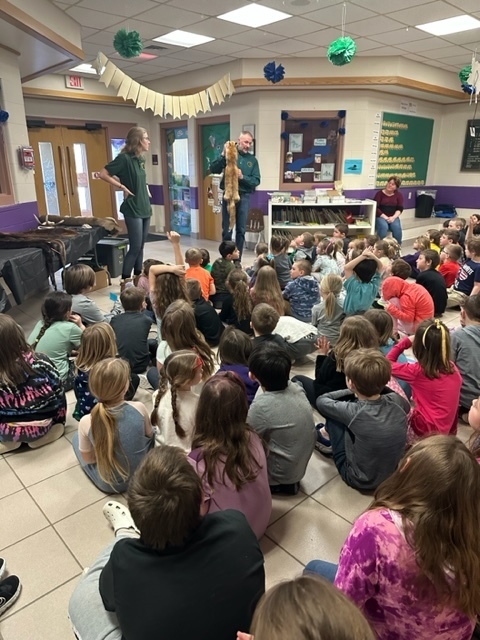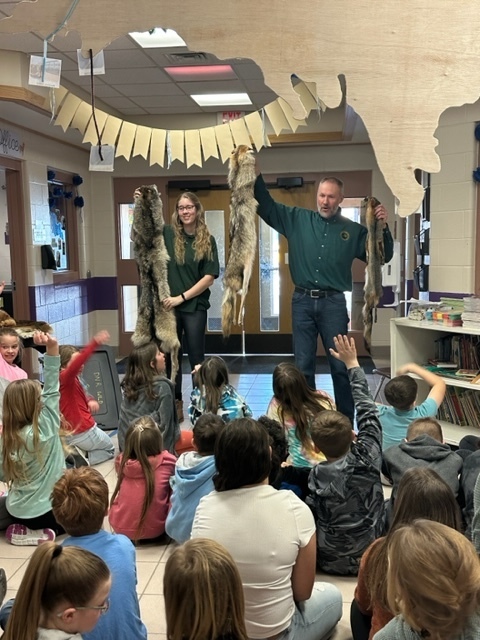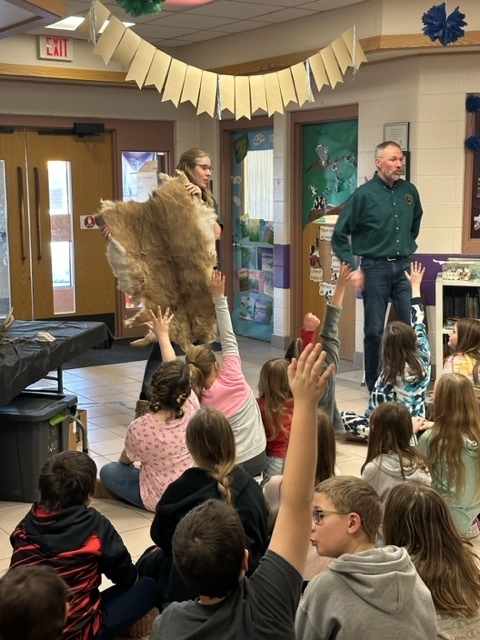 Thank you Mrs. Storey for taking us on a beautiful hike and teaching us about some of the animals we might see in the winter ❄️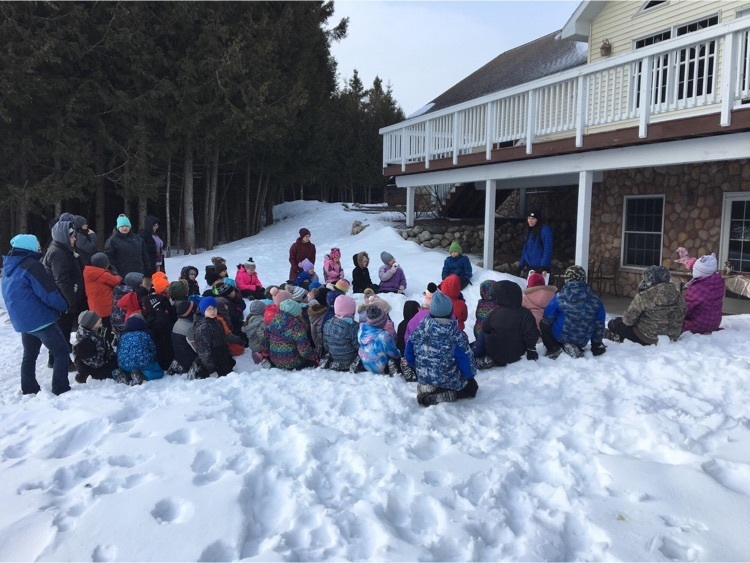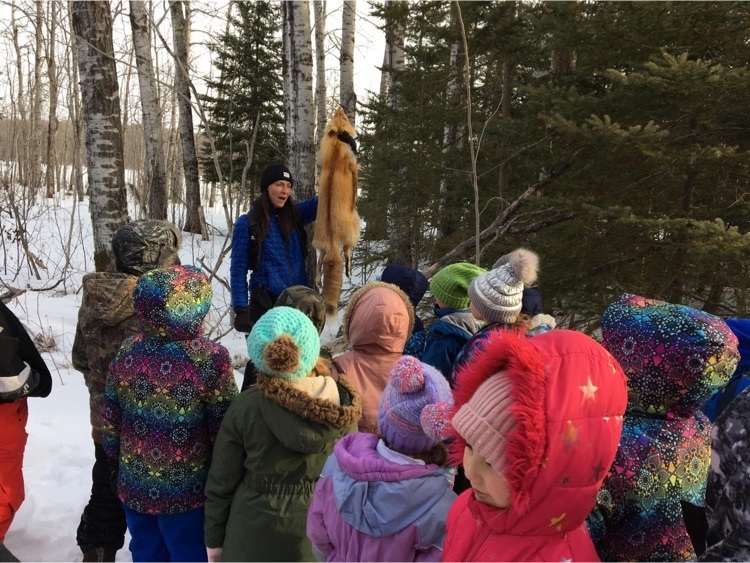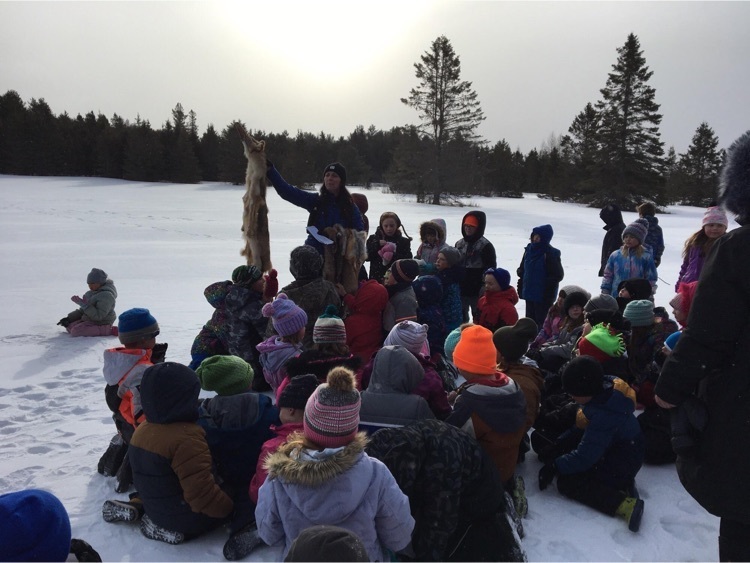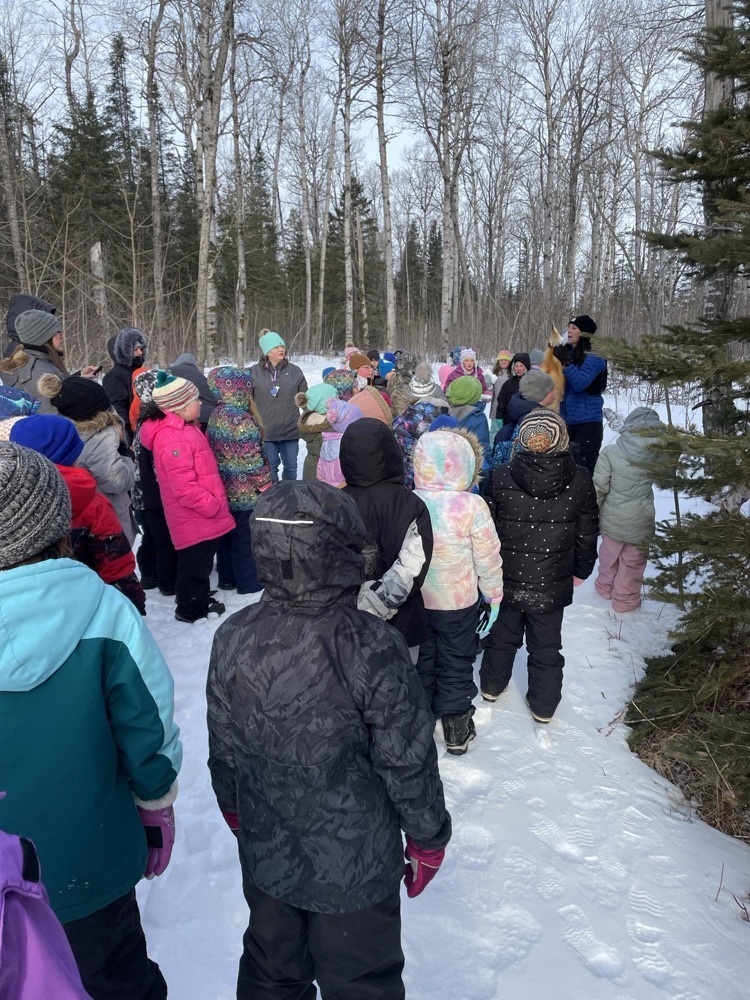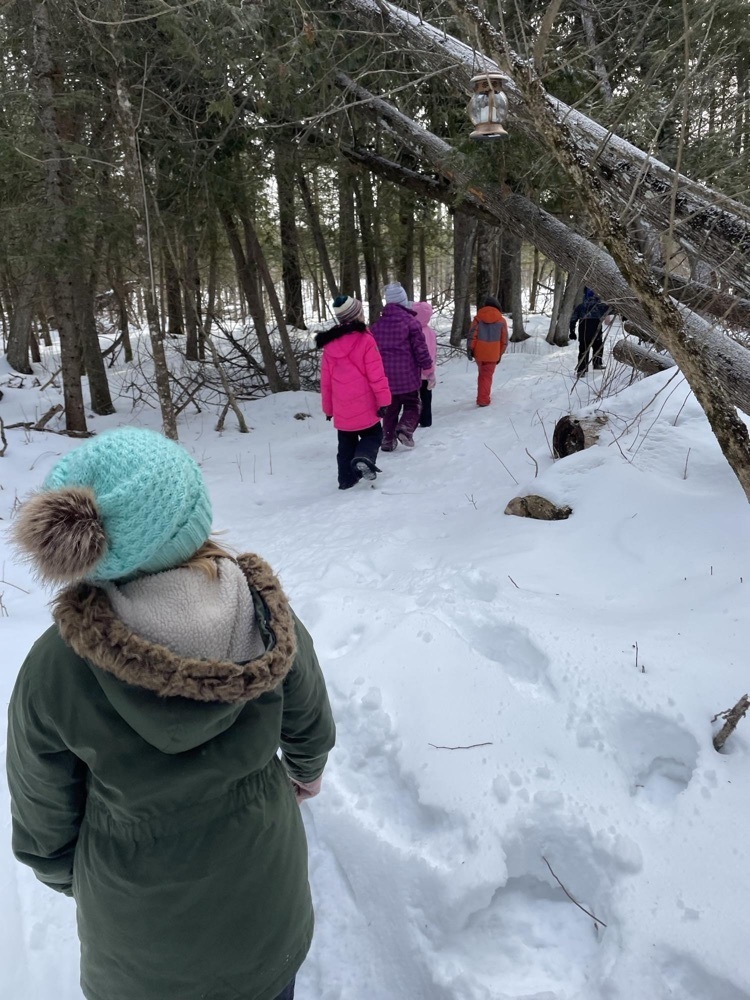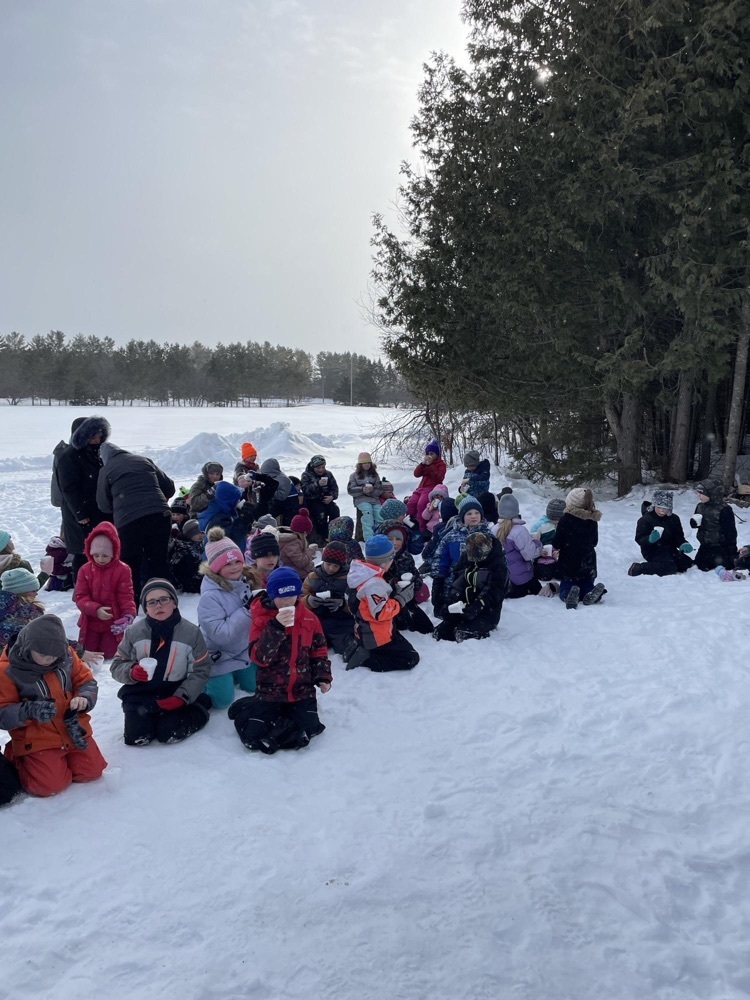 Please help us in congratulating Mrs. Herschell for receiving the "Love Your Educator" Award. We are lucky to have you as part of our panther family!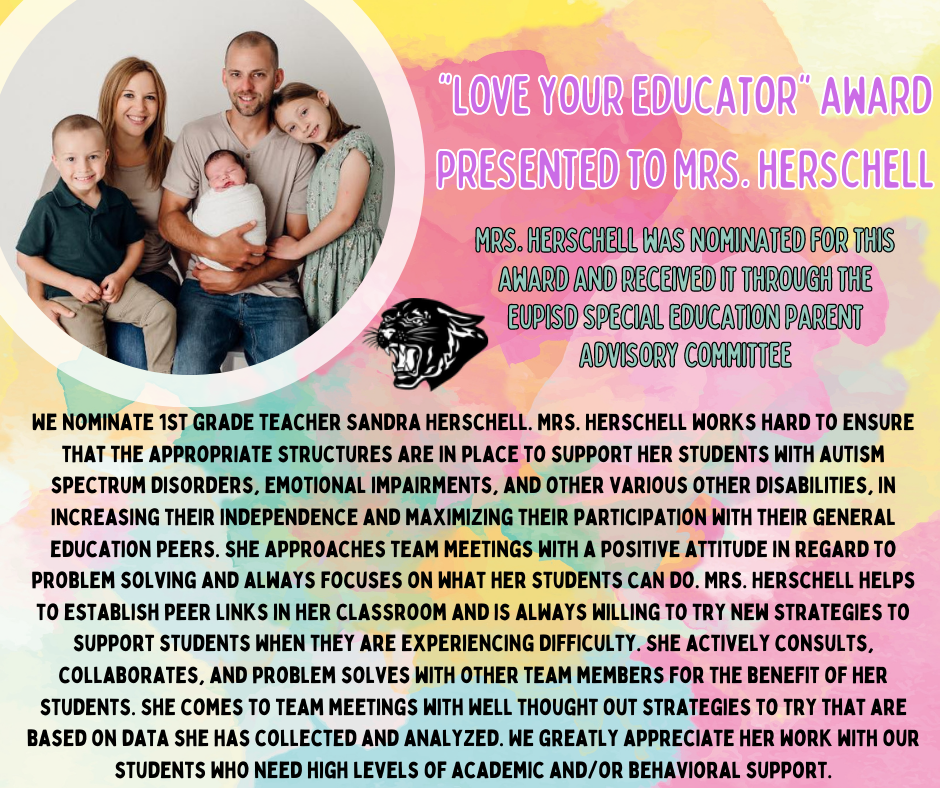 Thank you so much Soo Eagles for reading to our classrooms this week! 🏒 the kids sure do look up to you!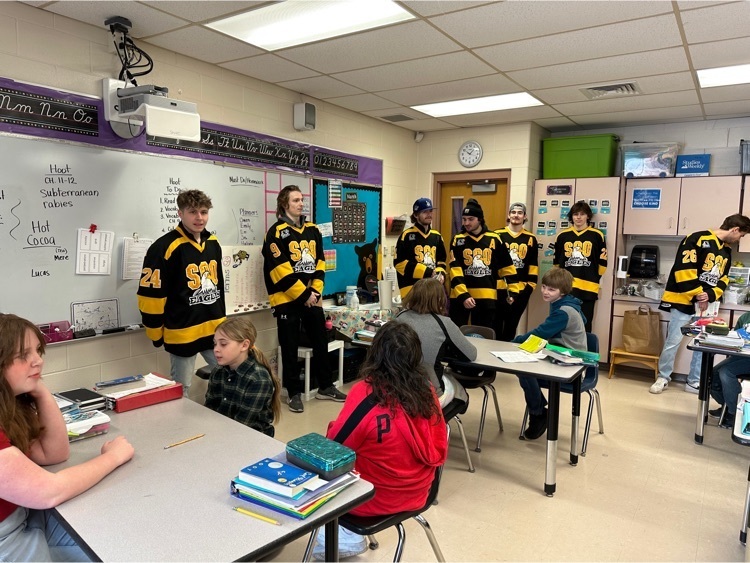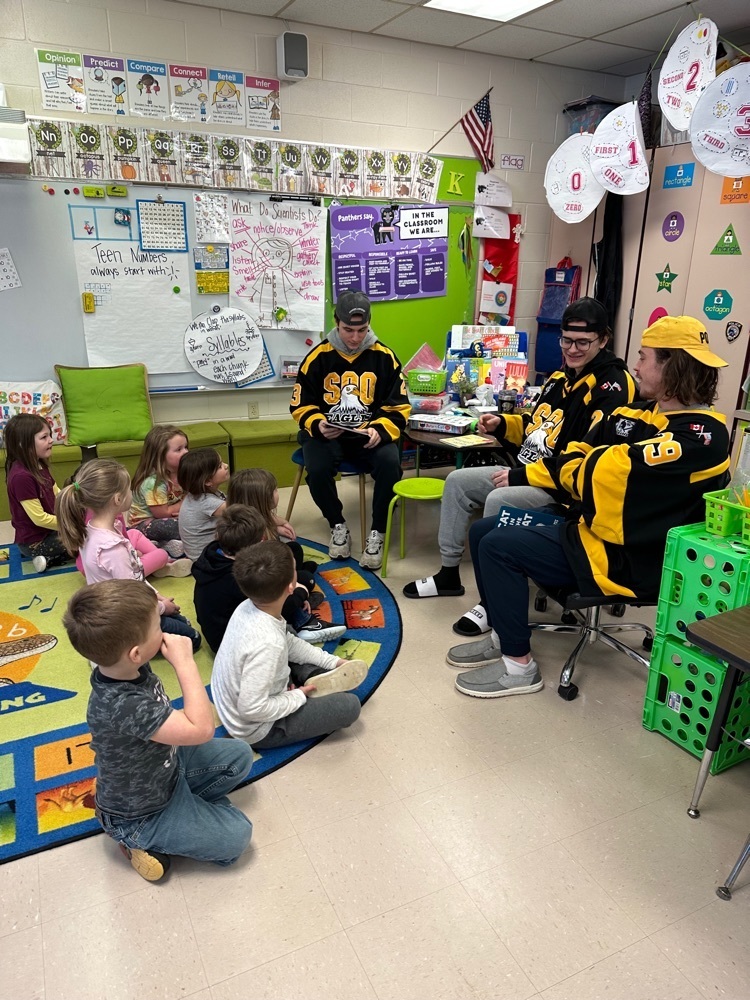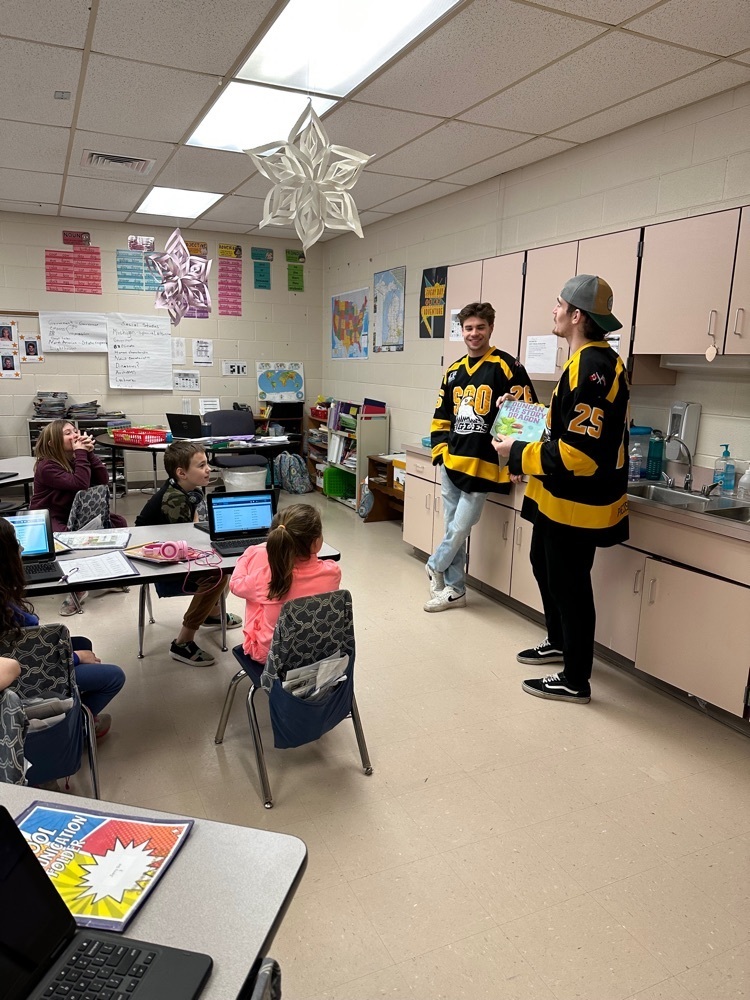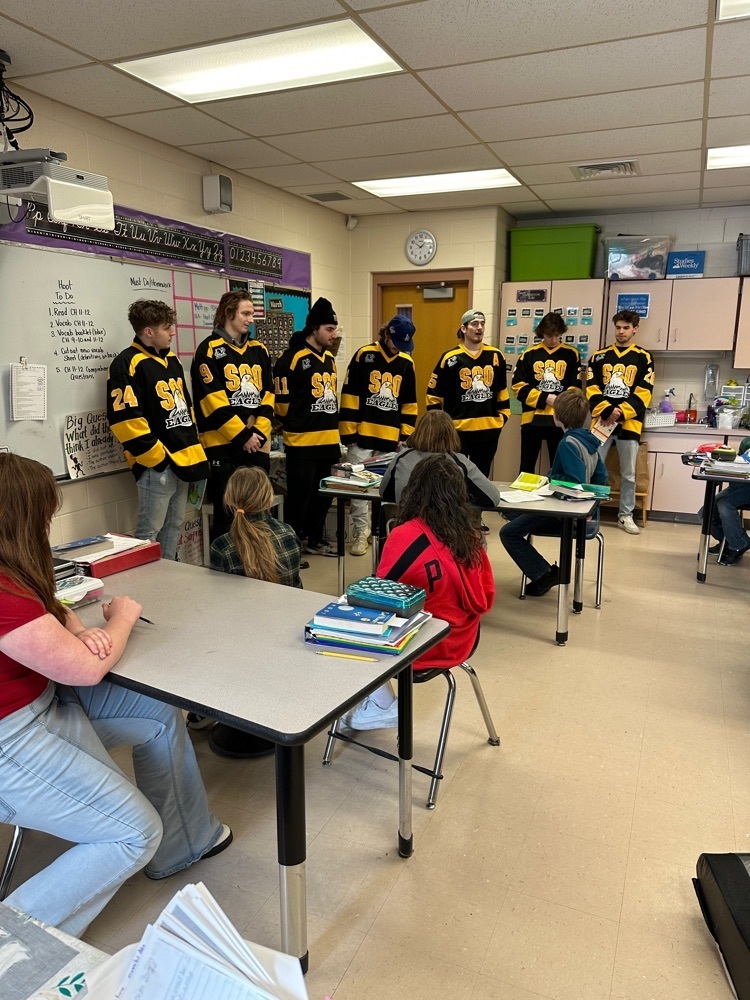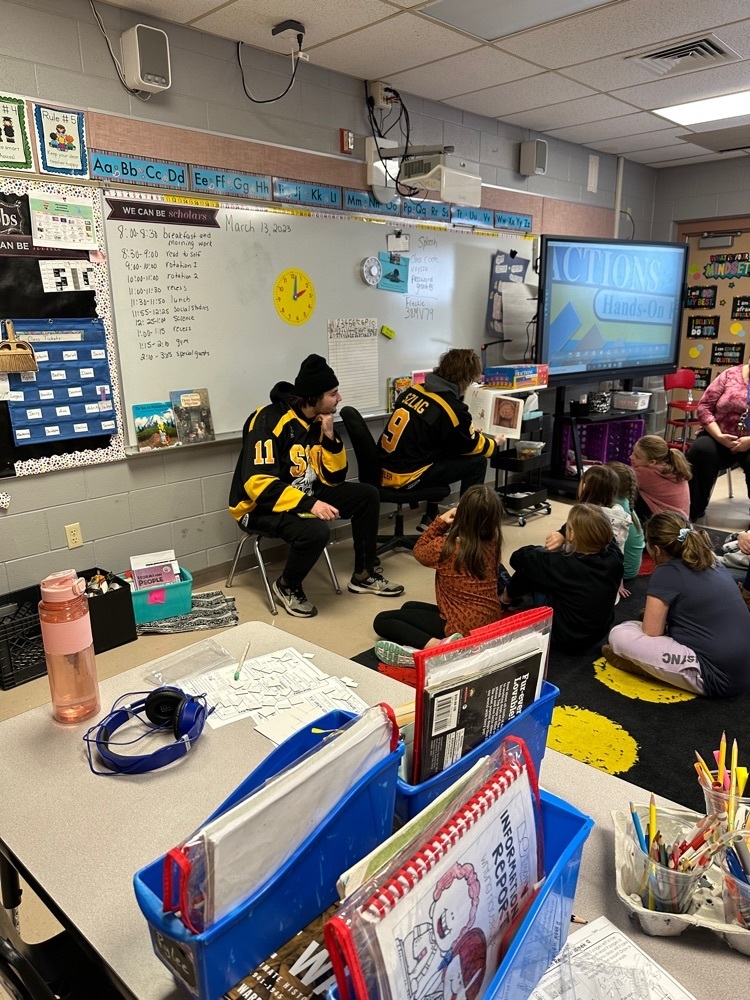 Local author, Hannah Lehre visited today and talked about the writing process and how she became an author. She had a great message for our students. Thank you so much Hannah! 📕 *check out her book 'The Silver Swan'*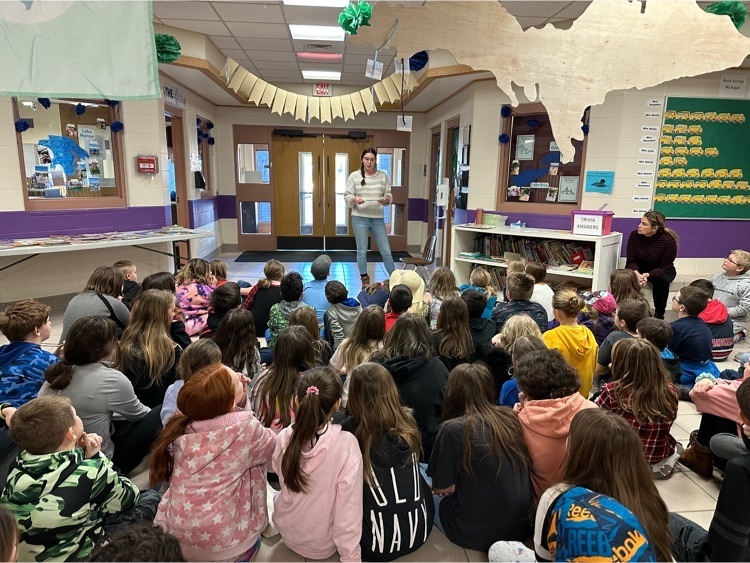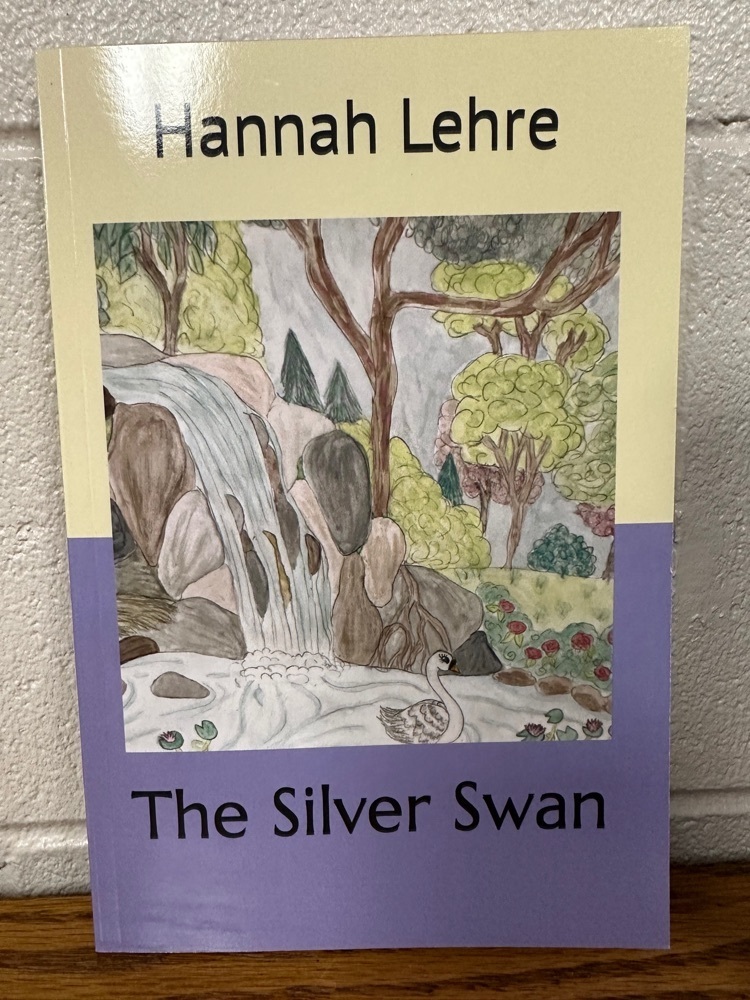 Elementary Newsletter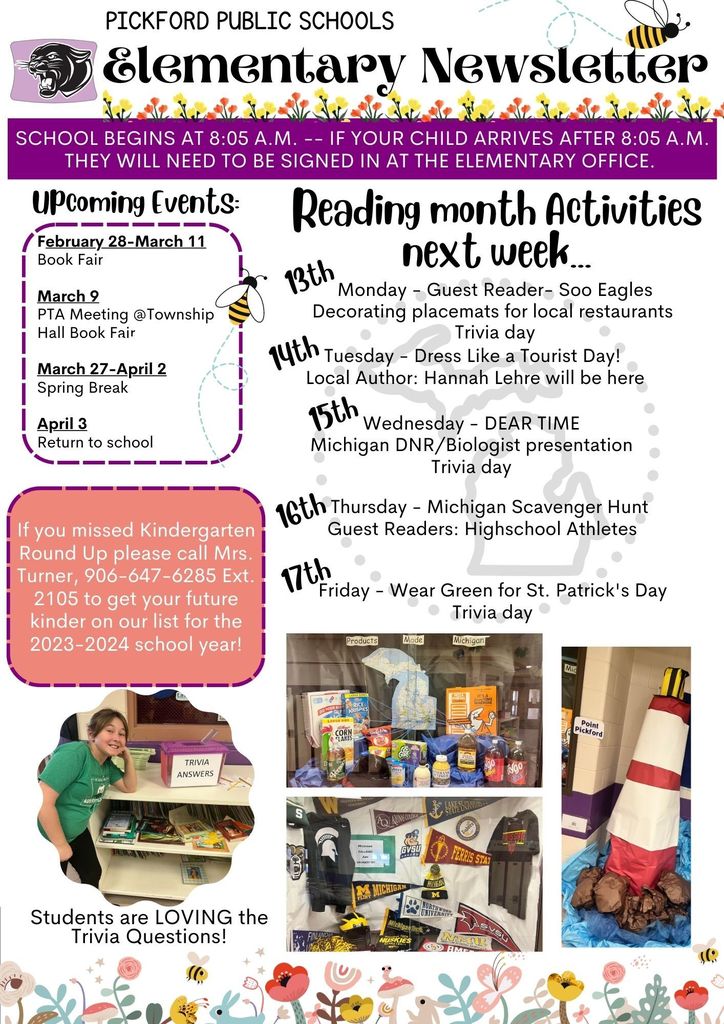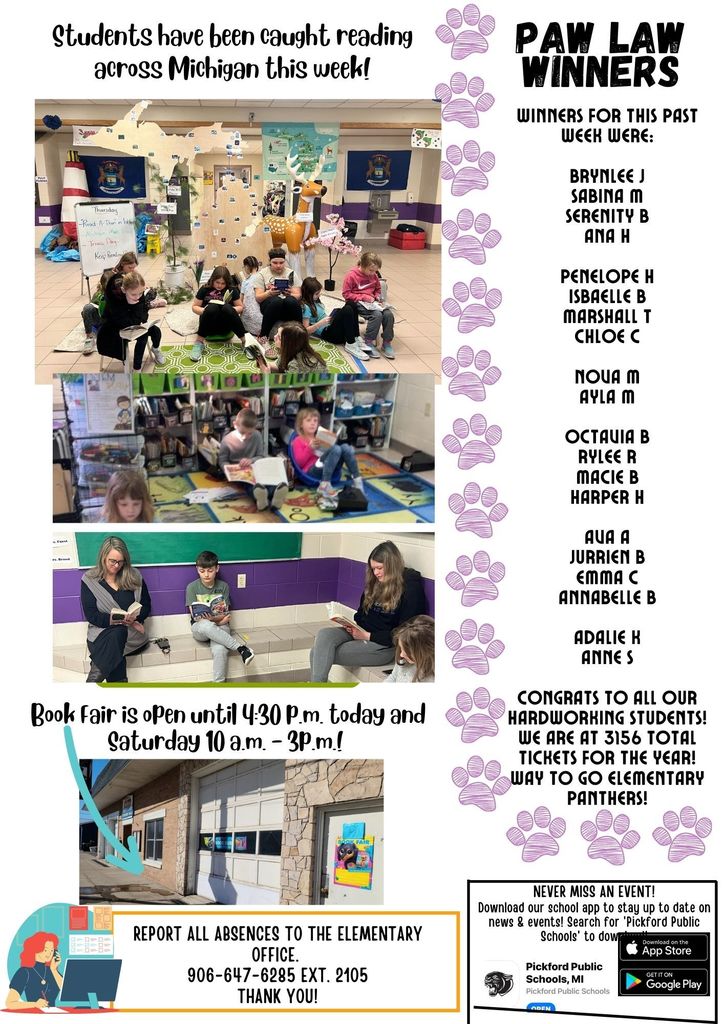 Kindergarten Round Up for the Panther Class of 2036 for the 2023-24 school year is this Wednesday, March 8th from 3:30 p.m. to 6:30 p.m. Please bring the following documents: child's birth certificate, shot record, tribal card (if applicable), and proof of residency. Please click here to register-->
https://forms.gle/1Beir3juGW85CDHS7
(You do not need to bring your kinder for this registration day. We will be having a Kinder Camp date in August for your kinder to see the classroom and meet their teacher)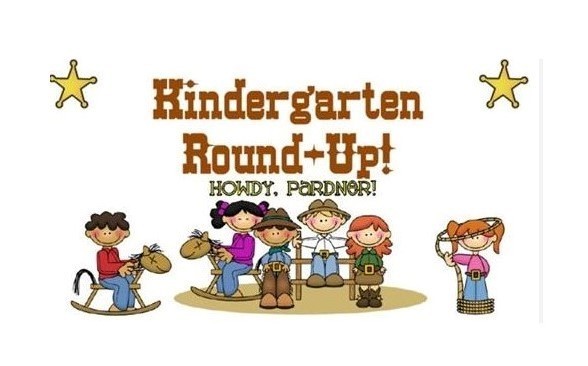 Due to the forecasted weather conditions for today, Pickford Schools will be closed today, Thursday, February 23rd. Please travel safe if you must go out and have a great day!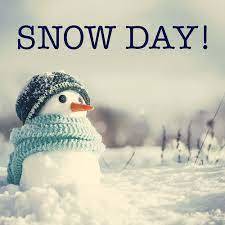 Good evening Panther Families Due to hazardous driving conditions being forecasted through tomorrow, Pickford Schools will be closed tomorrow, Friday, February 3rd. Please travel safe if you need to go out and have a great weekend

Pickford Schools will be dismissing at the end of our 4th hour class today (12:30 pm) due to incoming weather. We will still be holding 3rd and 4th hour exams today.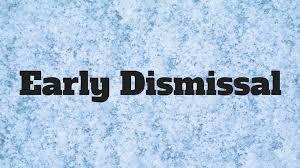 5th Grade Spelling Bee 🐝 Champion: Avery 1st Runner-Up: Adalie 2nd Runner-Up: Meredith (alternate) Great job 5th graders! 👏🏻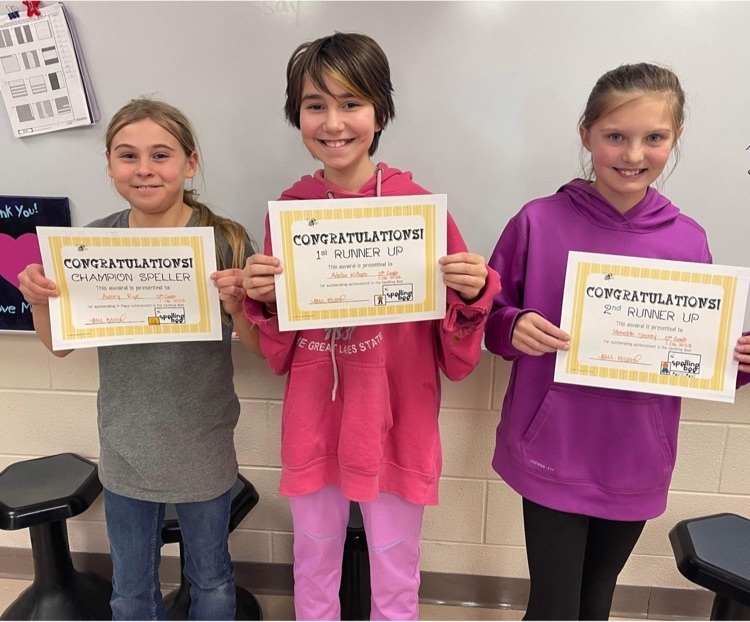 Elementary Newsletter :)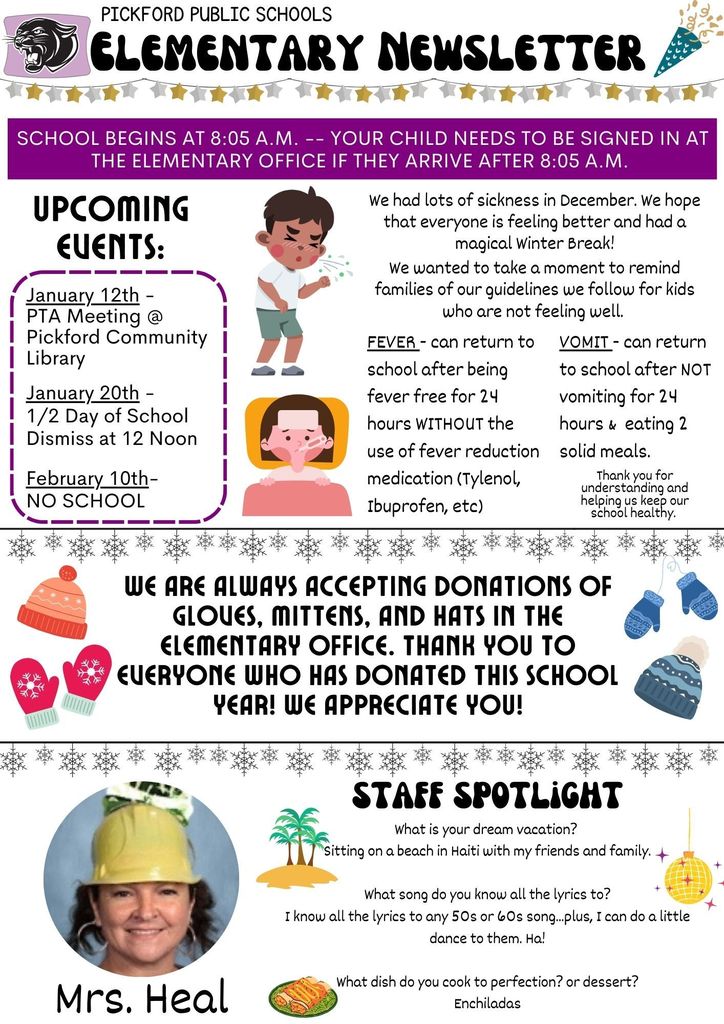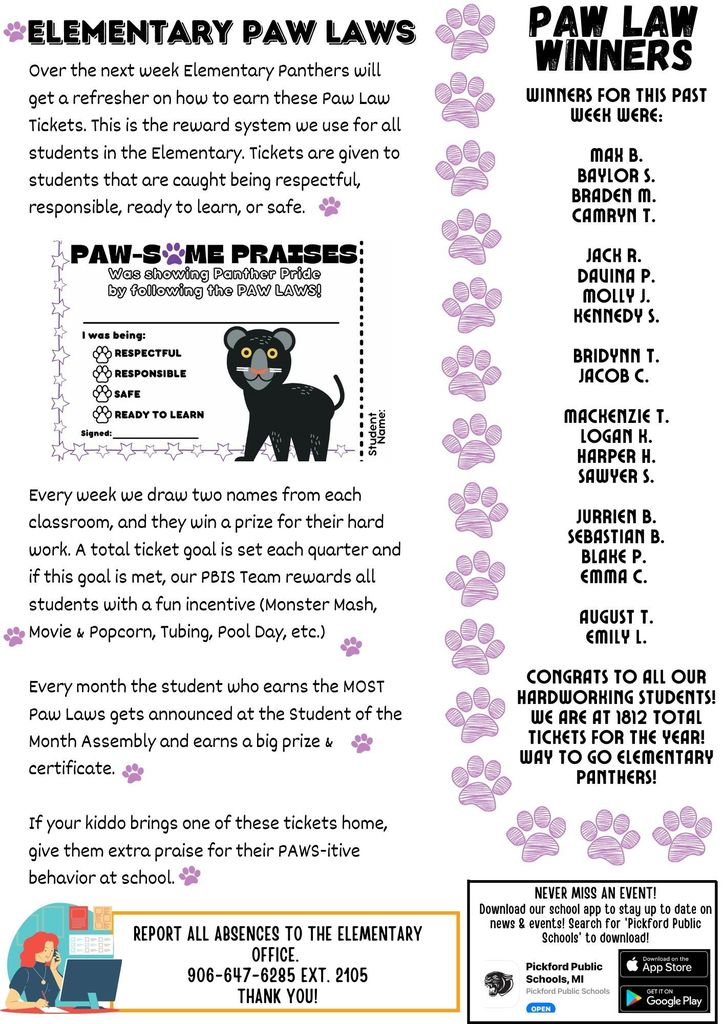 Due to the winter weather warnings and forecast, Pickford Public Schools will be CLOSED on Thursday, December 22nd. We hope this extra day allows our students, staff, and families a chance to travel in advance of the storm or to rest and recuperate from the various illnesses that have been going around. We wish you all a very Merry Christmas and a Happy New Year from Pickford Public Schools. We look forward to hearing about your Christmas adventures when school resumes on January 3rd, 2023.