Family Support Subsidy Program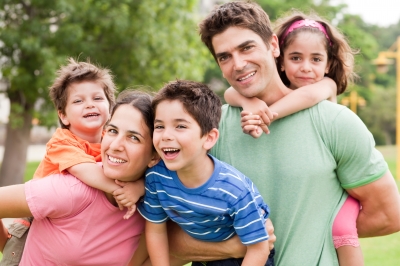 You may be eligible for the Family Support Subsidy Program, which is designed to financially help families with children with disabilities. The Family Support Subsidy Act requires each family to re-apply for the subsidy annually, during the birth month of their child.
You must meet the following criteria:
Michigan 1040 Taxable Income continues to be under $60,000

The child is under 18 years of age

The child does NOT receive a Medical Subsidy from the Sate of Michigan

The child meets special education eligibility criteria verified by the school.

You will also need to provide your child's birth certificate and social security card.
Please contact Shanelle Grove at 906-632-2805 for more information.