Monthly Lunch Menus - Printable
Lunch Information at a Glance
Pickford Public Schools offer a quality, economically priced food service program. We strive to provide well-rounded, nutritionally based meals for students of all ages. Breakfast and lunch are served daily.
STATE LAW: Please be advised that it is a state law that we offer breakfast and lunch to all students. If you do not want your child to participate and be charge for either breakfast or lunch, please advise the main office in writing each school year.
FREE/ REDUCED Meals: Families may apply for free or reduced priced meals anytime throughout the school year. We currently offer free breakfast to students that qualify for reduced meals. (scroll down for more information).
QUESTIONS: If you have questions about the food service program at Pickford Public Schools, please contact Cheri Bush in the main office at 647-6285 x 2203.
| | | |
| --- | --- | --- |
| | Breakfast Per Day | Lunch Per Day |
| Elementary K-5 | FREE | $2.45 |
| MS/HS 6-12 | $0.85 | $2.95 |
| K-12 Reduced | FREE | $0.40 |
| Adults | $2.80 | $5.15 |
| Milk | $0.35 | $0.35 |
Yearly Free/Reduced Lunch Program
Dear Parent/Guardian,
The Free and Reduced Meal Program is a government program that provides free or reduced school meals to students based on household income. You only have to fill out one form per family, even if you have more than one child . These forms need to be filled out at any time throughout the school year.
Pickford Public Schools is pleased to offer the availability of applying for Free and Reduced Price Meals online! The process is SAFE . For an application or more information, contact Cheri Bush at 647-6285 x 2203.
Four ways to apply:
Turn in a Paper Copy
Call Cheri Bush @
647-6285 x 2203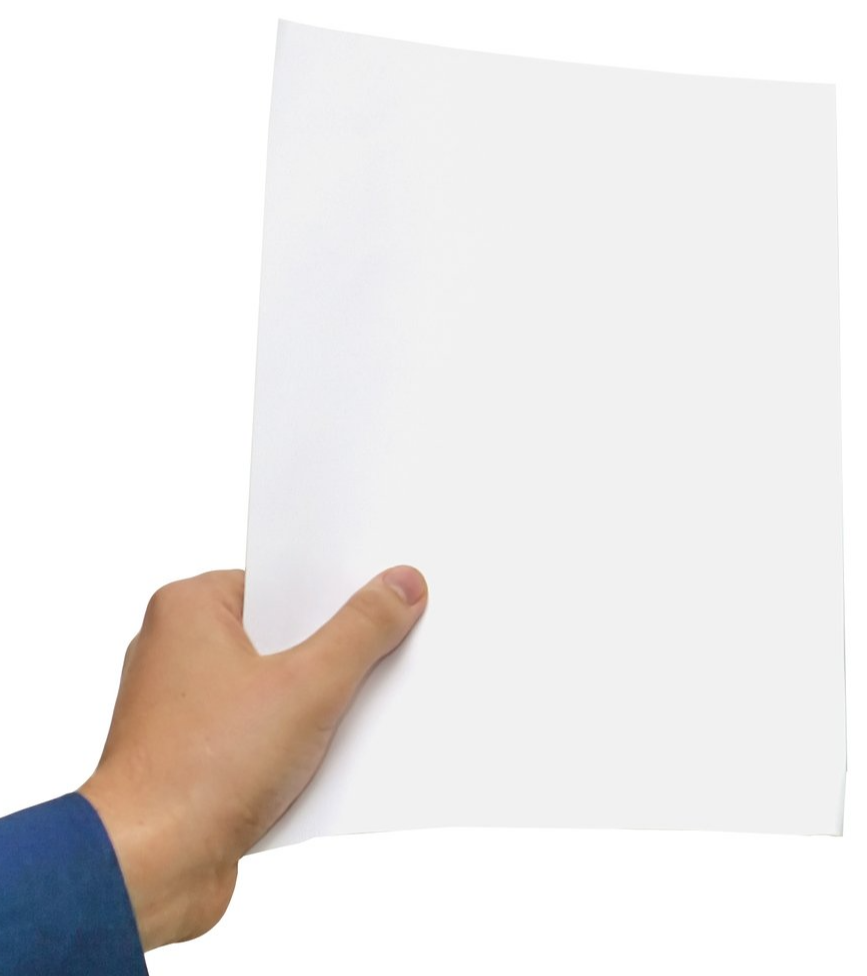 FREE AND REDUCED PRICE MEAL APPLICATIONS
Please look over the information regarding free and reduced priced meals. There are NO Cut-off Dates to apply. If you feel you may qualify, please apply again.
Application is effective on the DATE IT IS RECEIVED in the Main Office. If you have any doubt as to whether or not you qualify or would like help filling out the form, please call Cheri Bush at 647-6285 ext. 2203. If you don't qualify at this time, you can check again any time throughout the school year.
P-EBT funding

Reduced or waived fees for SATs

Reduced or waived fees for college applications
School funding

Access to grants

Internet and Technology

Resources for our classrooms, teachers and students